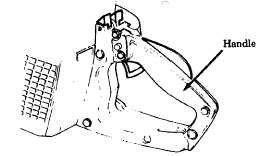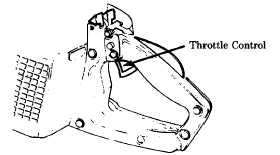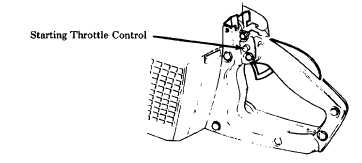 TM5-4210-229-14&P
Table 2-7.  Power Saw Controls (Continued).
Twin Agent 44x4 Firefighting Truck
(Refer to Figure 2-7)
Key
Control or Indicator
Function
6
Handle
The Handle acts as a support for the right hand.  It incorporates the throttle trigger
and safety throttle lock.
7
Throttle Control
The Throttle Control is used to regulate engine and cutter wheel speed.
Depress throttle control to accelerate engine rpm.
Release throttle control to decrease engine rpm.
8
Starting Throttle Control
The Starting Throttle Control is used when Starting a cold engine.
To activate the starting throttle control, press the throttle control and engage the
starting throttle control.  The control is released when the throttle control is pressed
down to accelerate the engine rpm.
2-37