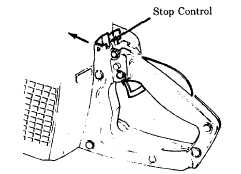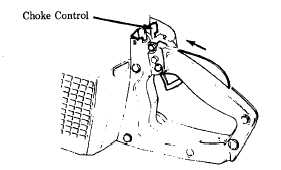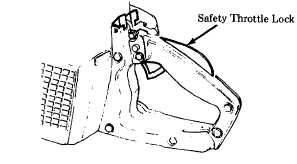 TM5-4210-229-14&P
Table 2-7.  Power Saw Controls (Continued).
Twin Agent 44x4 Firefighting Truck
(Refer to Figure 2-7)
Key
Control or Indicator
Function
3
Stop Control
The Stop Control is used to cease engine operation.  Press button backwards to stop
the engine. The button will remain in this position and must be returned to its original
position before the engine is started again.
4
Choke Control
The Choke Control is used to start a cold engine.
To start the cold engine with the choke control press the button backwards.
5
Safety Throttle Lock
The Safety Throttle Lock prevents the throttle from opening accidentally and when the
engine is at idling speed.
When working with the saw the throttle lock is released BY the hand holding the rear
handle.
2-36