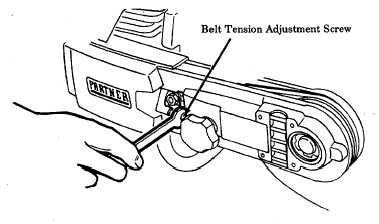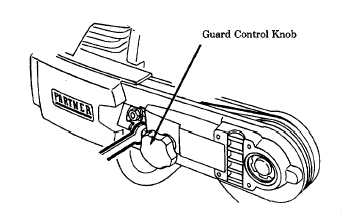 TM5-4210-229-14&P
Table 2-7.  Power Saw Controls (Continued).
Twin Agent 44x4 Firefighting Truck
(Refer to Figure 2-7)
Key
Control or Indicator
Function
9
Belt Tension Adjustment Screw
The belt Tension Adjustment Screw is used to adjust the drive belt to the
proper tension.
10
Guard Control Knob
The Guard Control Knob is used to adjust and lock the belt guard in posi-
tion.
2-38