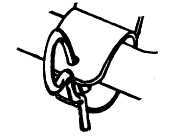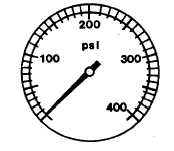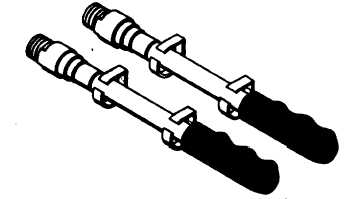 TM5-4210-229-14&P
Table 2-2. Remote Turret Controls (Continued).
Twin Agent 4x4 Firefighting Truck
(Refer to Figure 2-2)
Key
Control or Indicator
Function
5
Control Handle Retaining Pin
The Control Handle Retaining Pin secures the control
handle in the travel position allowing normal
vehicle road operations.
6
Regulator Pressure Gauge
The Regulator Pressure Gauge indicates the regulated
nitrogen gas pressure.  The gauge reads zero
until the unit is energized.
7
Twin Agent Solenoid Activator Switch
The Twin Agent Solenoid Activator Switch activates
the solenoids and relays required to operate the twin
agent turret nozzles.
8
Manual Override Control Levers
The Manual Override Control Levers are used to
manually close the Dry Chemical and AFFF Remote
Turret operating valves when nitrogen cylinder pressure
is spent.
2-11