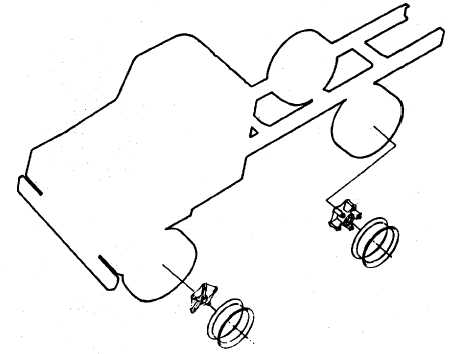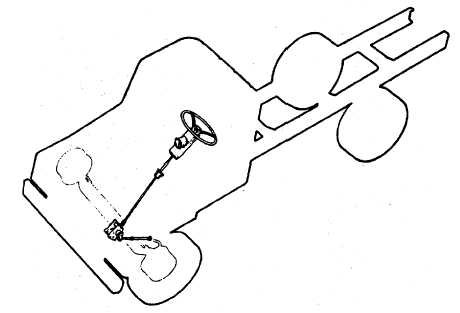 TM5-4210-229-14&P
1-9.  LOCATION AND DESCRIPTION OF MAJOR COMPONENTS (Continued).
(11)  Wheels, Rims and Tires

.  Single wheels and tires are provided on the front and rear of the truck.  Tires are
tubeless type, steel belted radial with non-directional threads.
FIGURE 1-12.  WHEELS, RIMES, AND TIRES
(12)  Steering System

.  The steering system is a power-assisted, hydraulic type, steering mechanism capable of
steering the vehicle under normal or power-assist failure operations.
FIGURE 1-13.  STEERING SYSTEM
1-10