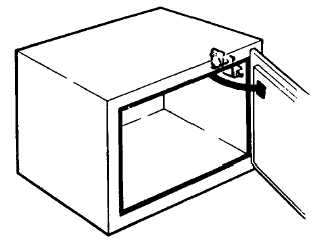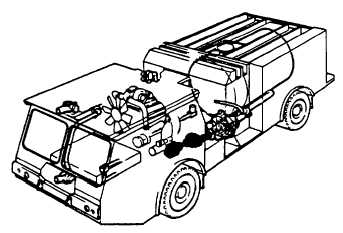 TM 5-4210-220-12
Table 2-1.  Operator Preventive Maintenance checks and Services (PMCS) - Continued
A - After Mission
D - Daily Checks
W - Weekly
Interval
Item
ITEM TO BE INSPECTED/Procedure
Equipment is not
No.
A
D
W
Ready/Available If
COMPARTMENTS (cont.)
26
PUMP DRIVE AND PTO
·
Check for lubrication leaks throughout the system,
the PTO unit and solenoid, reducer gearbox, pump
and both drive shafts.  Report any leak to
Organizational Maintenance.
Grasp each drive shaft and attempt to rotate and
move up and down.  There should be no slack.  Report
any movement to Organizational Maintenance.
2-31