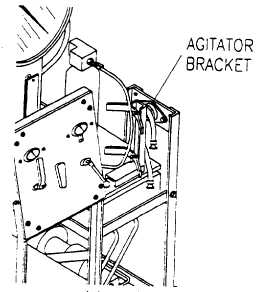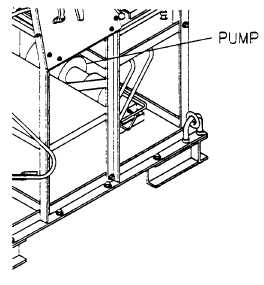 TM 5-4210-218-13&P
Table 2-1.  Operator Preventive Maintenance Checks and Services for Recovery / Recharger Unit
(Continued)
Location
Item
Item To
Not Fully Mission
No.
Interval
Check/
Procedure
Capable If:
Service
7
Before
Scale
Inspect for a broken bracket, for high-low
Bracket will not adjust
Frame
adjustment.  Inspect straps for completeness
or straps are defective
Agitator
and if extinguisher bottle can be held.
or will not secure
Bracket
extinguisher bottle.
8
Before
Base
Inspect pump inlet and outlet connection for
Evidence of leakage
Transfer
indications of leakage.  Use leak detector.
found.
Pump Unit
2-8