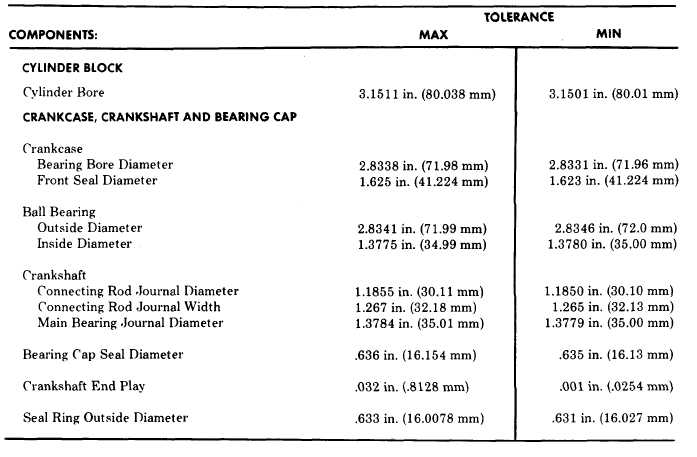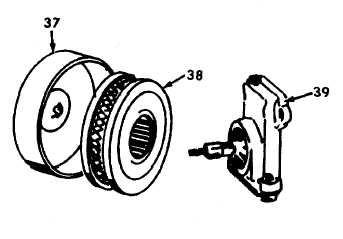 TM 5-4210-229-14&P
5-20.  COMPRESSOR REPAIR (Continued).
Table 5-2.  COMPRESSOR COMPONENT TOLERANCES (Continued).
ff.
Unscrew the air cleaner assembly cover (37)
and remove air cleaner element (38) from
base (39).
gg.  Inspect cover (37) and base (39) for bends,
crushing or other damage.
hh.  Inspect element (38) for damage or crushing.
Element (38) must also be replaced if dirty.
REPAIR
Repair consists of replacing damaged or defective
components.
NOTE
Replace all gaskets and O-rings.
5-47