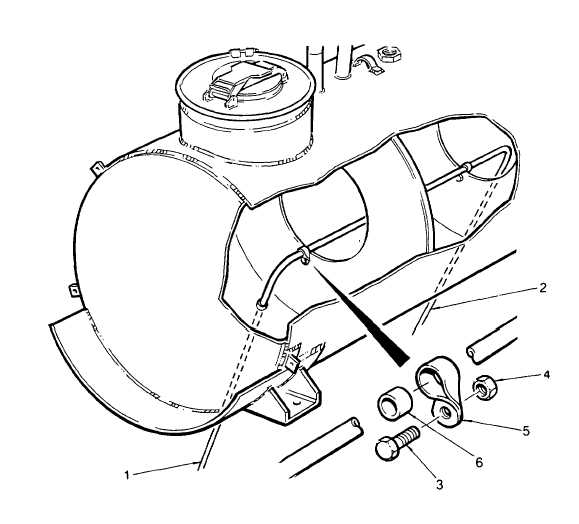 TM 5-4210-220-34
2-15.
WATER TANK ASSEMBLY - Continued
(25)  Attach overflow hoses (16 and 17) to water and foam tanks.
(26)  Reconnect pump suction pipe between tank valve and  tank.    Refer  to  Water  Piping  Replacement  in  TM  5-
4210-220-12.
(27)  Connect extension cables (18 and 19) to water and foam tank sensor cables.
REPAIR
a.
Water Tank Repair
NOTE
Water tank, pump body, and hose body remain installed on truck.  Water tank empty of water.
Leaks in the water tank due to cracks or minor damage may be repaired by welding (see TM 9-237). Virtually all repairs
can be carried out from inside the tank unless the area to be repaired is too large or too difficult to manage.  In such cases,
remove the tank as detailed under REPLACEMENT and carry out repair from the outside.
b.
Winterization Heater Coil Repair
2-143